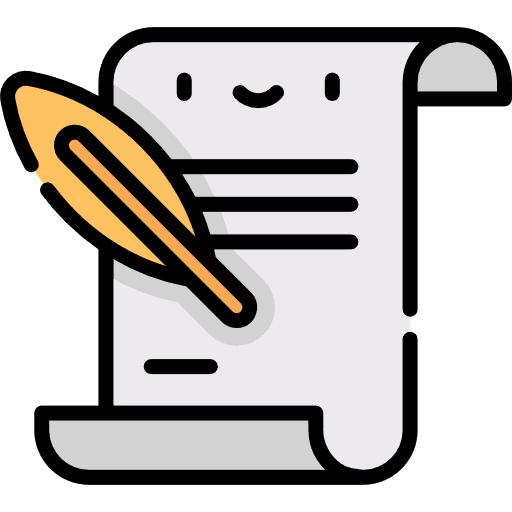 You can now add your Instagram account to your Will
Will writing services start from just £9.95
Create a will in 20 minutes
Simple step-by-step instructions
Solicitor-approved online service
Your social media account may have value
Find your account value below
Get Your Will
Toll Free: 0800 028 8545
Influencer Wills
Having a Will is the only infallible and legally binding way to make sure that your wishes are respected and that your property, money and possessions are shared and managed in the way you would like them to be. But what if your biggest assets were digital?
Social media accounts now hold value, and at Our Life Plan we are seeing an increase in enquiries to add them to their will. Influencers use their social media accounts as a revenue stream, and are looking to protect this just like any business asset. An account's value is based on a variety of metrics, and assessed on an individual basis, however the largest value derives from the quantity of followers an account posesses.
To understand how much your Instagram account could be worth within your will, use the tool below…
Find Out How Much Your Instagram Account Is Worth
This is an estimate and each valuation will me made on a case by case basis
*Instagram worth is calculated based on a value of £0.0033 per follower. This is how much the account can make via brand collaborations per sponsored post. If someone was to inherit your social media following, this is how much it would be worth within your will.
Contact us to incorporate your social media account into a legally binding will.
When does a social media account become an asset?
Typically, an asset is associated with resources but if time is money then think about how much time we invest in our social media accounts. From how many posts we create to the content we like, comment and share, everything adds up and we create our own digital marketing network. As these networks grow they become more and more valuable, helping influencers and celebrities earn REAL money determined by their number of followers and the rate at which these followers engage with posts.
How much is a social media account worth?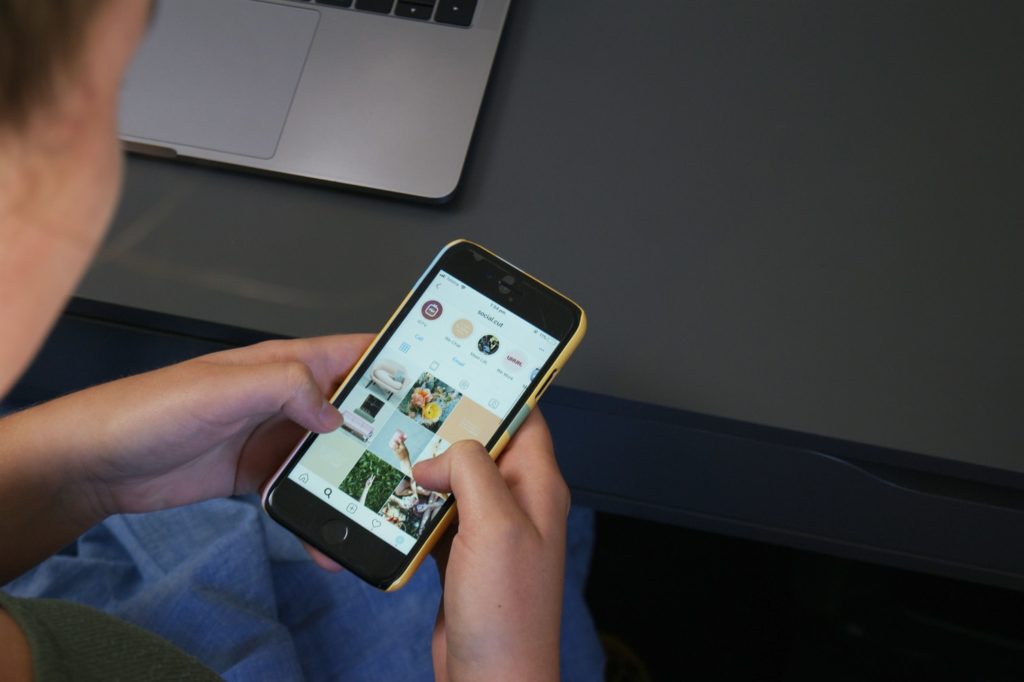 With 203 million followers footballer Cristiano Ronaldo's Instagram profile is worth £675,990 and pop legend Beyonce's is worth £466,200 with 140 million followers on her account.
At these values, it's clear that social media accounts are worth protecting in the event of death with the ownership of the digital asset needing a beneficiary in order to stop its activity from lapsing.
Do your digital assets need protection? Get in touch to add your social media accounts into your legally binding Will.
Other popular products: