Below we look at the 4 "best" mortgage brokers and advisors in Crawley.
For more on how we chose the best please consult our FAQ section at the end.
Please not the following listings are in no particular order and we are not making any recommendations for any particular broker or advisor. Nor are we making any other financial recommendations.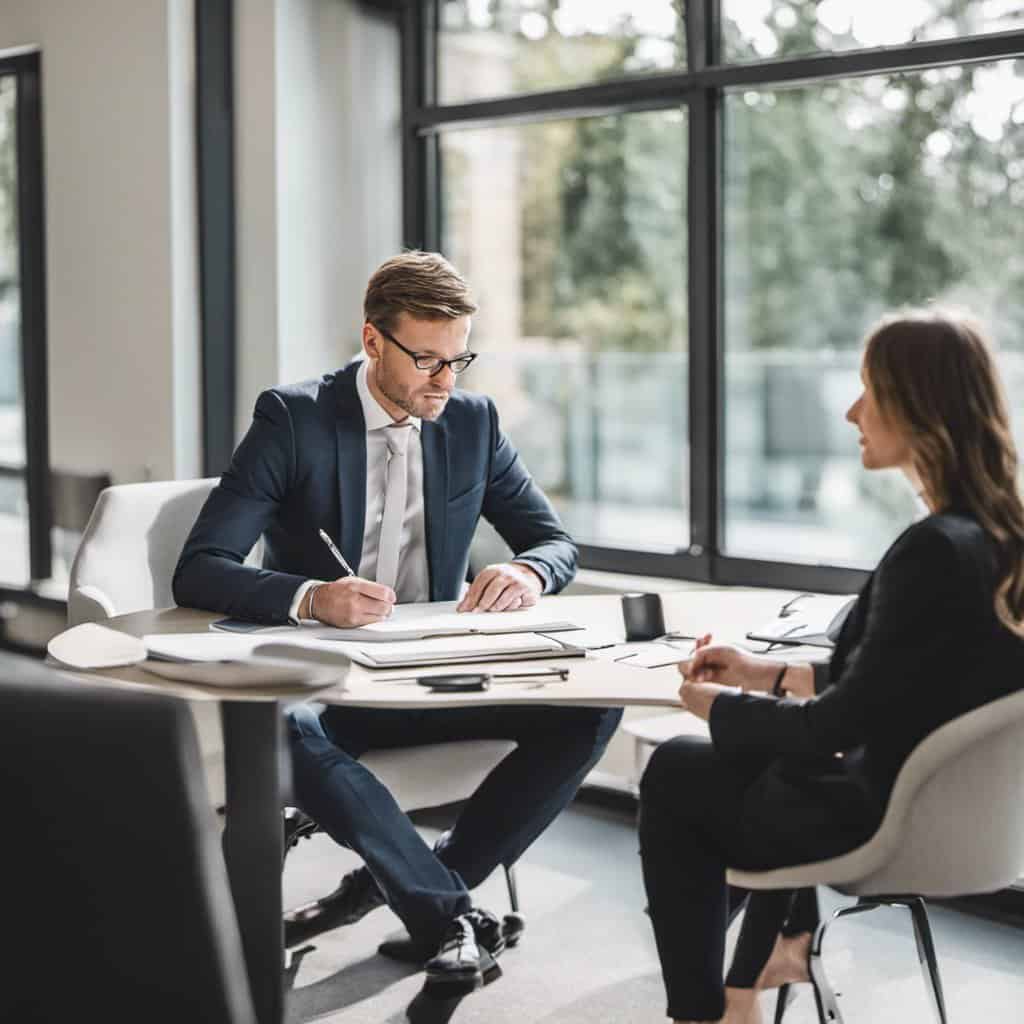 Finance Planning Group

Description from the business: Not Available
Additional Services:
None Listed
Address: Suite D, Underwood House, 235 Three Bridges Rd, Three Bridges, Crawley RH10 1LU
Finance Planning Group website
Review Score: 5
Number of Reviews: 7
Read Reviews
Compare Mortgage Advisors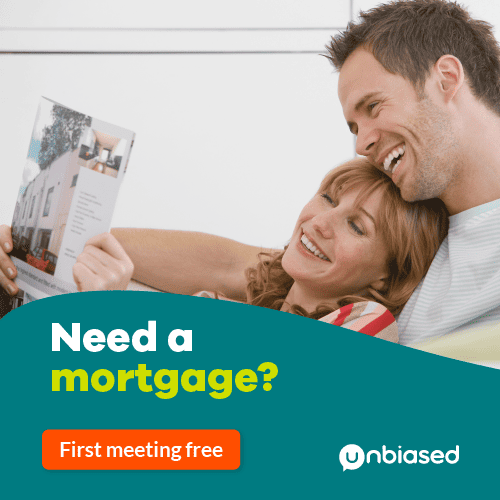 Find the right mortgage advisor for any type of mortgage including:
Remortgaging
Buying Your First Home
Moving Home
Buy To Let
Buying A Second Home
Bad Credit
Self-Employed
High LTV
& More
Prosper Home Loans
Description from the business: Prosper Home Loans was established in 2001 and has recently opened a new office in Crawley at The Pinnacle, Central Court, Station Way.
Prosper Home Loans are independent Mortgage Brokers who specialise in finding the best possible mortgage for all our clients.
We do specialise in Self employed mortgages, subcontractor and Construction industry Scheme mortgages but we also help all types of clients and all types of mortgages.
We also offer Equity Release and Lifetime mortgages.
Please give us a call to discuss your needs.
We offer a free consultation and are open 7 days a week up until 9PM.
Additional Services:
Life Insurance Agency
Address: Pinnacle, Central Court The, Station Way, Crawley RH10 1JH
Review Score: 5
Number of Reviews: 14
Read Reviews
Mortgage Advice Bureau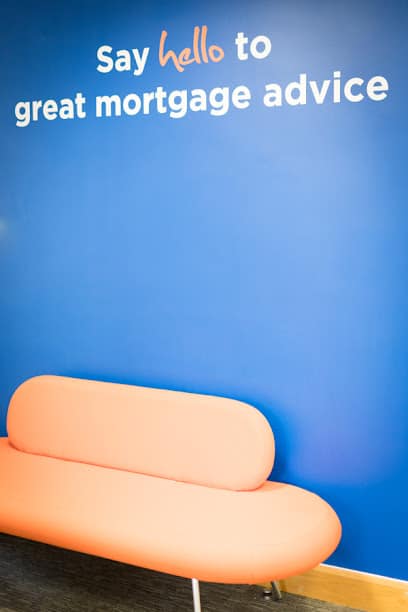 Description from the business: Mortgage Advice Bureau Crawley is an award-winning mortgage broker, we have over 11,000 products from 90+ lenders located across the UK.
We can provide face-to-face and telephone advice for our customers.
We search thousands of mortgage deals to find the right one for our customers' circumstances and needs.
Some of these cannot be found on the High Street and are exclusive to Mortgage Advice Bureau.
We provide a full range of lifestyle and income protection cover to protect you from the unexpected.
We cover all aspects of property-related lending including Help to Buy, Buy to Let, Affordable Housing schemes and many more
Additional Services:
None Listed
Address: Unit 1, Peveril Court, 6-8 London Rd, Crawley RH10 8JE
Mortgage Advice Bureau website
Review Score: 4.9
Number of Reviews: 99
Read Reviews
Acumen Mortgages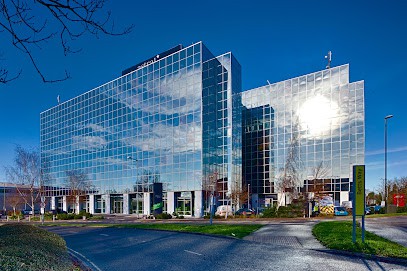 Description from the business: Acumen Mortgages and Protection are here to help you navigate your way to a successful outcome.
Buying a home is a big financial and sometimes stressful decision and so getting the best mortgage and protection advice addressing your needs, and requirements is our key focus.
By understanding your requirements we search for the solutions that best fit, from high street banks and building societies and other major lenders out there to find you the best results, some of which are exclusive to us.
And for you, your family, and your property there's a full range of lifestyle, income protection cover, and buildings and contents products, available from leading market providers, essential for protecting you and your home from the unexpected.
Additional Services:
Insurance agency
Insurance broker
Address: 1st Floor, Astral Towers, Betts Way, Crawley RH6 9XA
Review Score: 5
Number of Reviews: 13
Read Reviews
How Did You Pick The Best Mortgage Advisors In Crawley?
We started with a dataset of 10 listed Crawley mortgage brokers & advisors we could find via Google Maps.
From there, we removed any listing that did not meet the following criteria.
Had no website
Had no reviews
Had an average review score below 4.0
At this point if we had 17 or fewer brokers we listed all of them.
For cities where we were left with more than 17 brokers we made further revisions by either increasing the required review score (e.g. going from a minimum of 4.0 to 4.9) and/or increasing the minimum number of required reviews (e.g. going from at least 1 review to at least 10).
In our view a broker which has 100 5* star reviews is likely more accurate than one which only has a single 5* review.
Note we only used review data from Google Maps and not any other third-party websites.
How much do Crawley mortgage brokers charge?
Mortgage brokers in Crawley will most likely charge based on either a fee or commission structure.
It's important you ask how they'll get paid before choosing them as it may affect what products you're offered and how much you ultimately end up paying.
According to Unbiased the average fee in the UK is £500, while the average commission is 0.35% of loan size. Or £350 per £100k borrowed (although you most likely won't pay this directly).
For more you can also read out guides:
How much do mortgage advisors & brokers cost?
How do mortgage brokers & advisors get paid?
Can all the Crawley mortgage brokers listed above help me with my mortgage needs?
That depends on what you're looking for. Most mortgage brokers tend to specialise in a particular section of the mortgage market.
Therefore while a residential mortgage broker might be able to help you secure a buy to let mortgage it might not be the best one on the market.
Therefore, you might want to consult a website like Unbiased, Loan.co.uk or Bark who can help find the right broker for your needs.
Compare Mortgage Advisors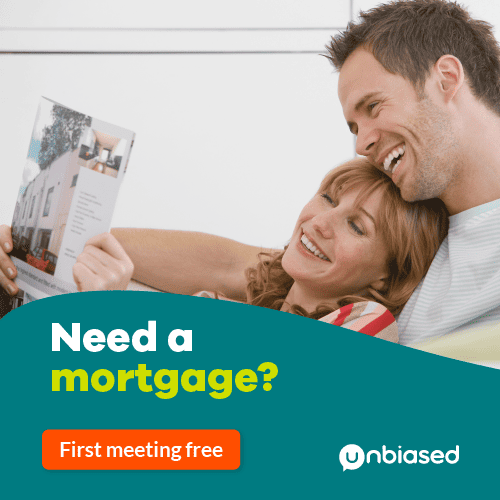 Find the right mortgage advisor for any type of mortgage including:
Remortgaging
Buying Your First Home
Moving Home
Buy To Let
Buying A Second Home
Bad Credit
Self-Employed
High LTV
Equity Release
& More
Brokers In Other Cities
Droitwich Mortgage Brokers & Advisors
Aldershot Mortgage Brokers & Advisors
Bridgwater Mortgage Brokers & Advisors
Bathgate Mortgage Brokers & Advisors
Dunmow Mortgage Brokers & Advisors