Below we look at the 6 "best" mortgage brokers and advisors in Hereford.
For more on how we chose the best please consult our FAQ section at the end.
Please not the following listings are in no particular order and we are not making any recommendations for any particular broker or advisor. Nor are we making any other financial recommendations. 
Haley Preece PIA FS Mortgage Broker Hereford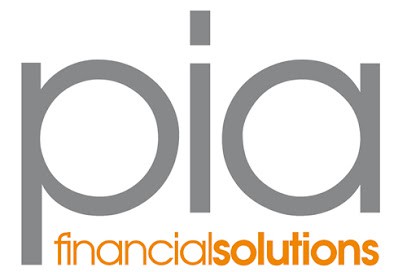 Description from the business: We are committed to supplying a high quality service, providing mortgage and financial advice across the UK.
The decision to take out a mortgage is, for the majority of people, the largest financial commitment they will make in their lives.
With the bewildering range of mortgage products available it can be difficult without the benefit of sound financial advice to know which is the right mortgage for you.
This is where we come in.
Our qualified financial advisers will guide you through the maze of mortgage products taking you through the entire application process and making sure that everything runs smoothly right through to completion.
YOUR HOME/PROPERTY MAY BE REPOSSESSED IF YOU DO NOT KEEP UP REPAYMENTS ON YOUR MORTGAGE"
Additional Services:
None Listed
Address: 1 Fairview Cottages, Hereford HR2 8LU
Haley Preece PIA FS Mortgage Broker Hereford website
Review Score: 5
Number of Reviews: 19
Read Reviews
Compare Mortgage Advisors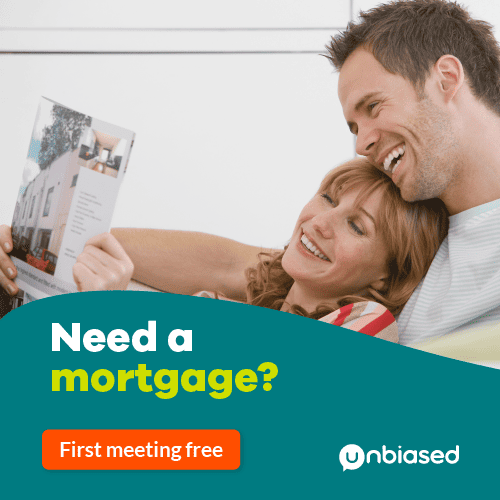 Find the right mortgage advisor for any type of mortgage including:
Remortgaging
Buying Your First Home
Moving Home
Buy To Let
Buying A Second Home
Bad Credit
Self-Employed
High LTV
& More
Clever Commercial Finance Limited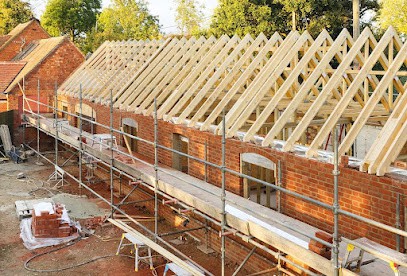 Description from the business: A Commercial Finance Brokerage and Property Specialist with over 30 years' experience in the financial services sector working with clients, brokers and lenders, this provides a balanced view assisting clients with their financial needs.
At Clever Commercial we have access to the whole market ensuring we obtain the best deals available for individuals, businesses and landlords providing a range of bespoke solutions to meet specific needs.
We specialise in helping you with:
– Commercial Mortgages
– BTL Mortgages, including HMO's & Multi-units
– Portfolio Mortgages
– Development Finance
– Short Term/Bridging Finance, including refurbishment projects
Additional Services:
None Listed
Address: East Lodge, Hereford HR1 4AE
Clever Commercial Finance Limited website
Review Score: 5
Number of Reviews: 9
Read Reviews
Richard Vale Mortgages Ltd
Description from the business: Utilising over 30 years experience in financial planning, our consultants will enable you to make the best suited mortgage and insurance decisions, for you and your family.
Finding yourself the right mortgage can appear daunting.
Whether you have found your dream home or just want to know how much you can borrow, we're here to help you.
Additional Services:
Insurance broker
Address: 21 St Owen's St, Hereford HR1 2JB
Richard Vale Mortgages Ltd website
Review Score: 5
Number of Reviews: 3
Read Reviews
Promarine Finance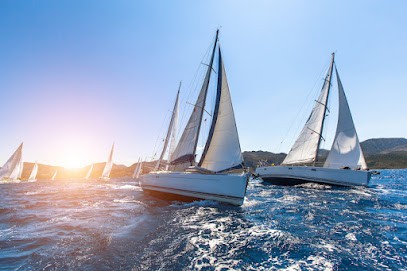 Description from the business: Created by boat lovers, for boat lovers, our close-knit crew has been helping customers get out on the water since 2010.
Promarine Finance provide affordable, marine mortgages to like minded people looking to purchase the sail, power, and inland vessels they really want.
We're proud to say we offer a personalised experience, no chat bots, no 'one-size-fits-all' approach.
Just real people, with a real passion for helping fellow boat lovers realise their aspirations.
Whether you're a seasoned boater or you're looking to dip your toe into the world of boating, the Promarine Finance crew is here to help.
Additional Services:
Marine broker
Address: 26-28 Aubrey St, Hereford HR4 0BU
Review Score: 4.9
Number of Reviews: 123
Read Reviews
Mortgage Advice Bureau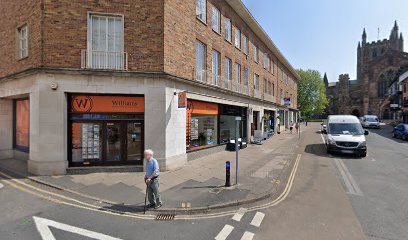 Description from the business: Mortgage Advice Bureau is a leading mortgage network, winning awards for the quality of its advice and service.
We can help with first-time buyers, remortgages, buy-to-let, help to buy & more.
We have access to over 12,000 mortgages from over 90 lenders and take care of everything from helping you select the right mortgage to handling the whole application process.
Your home may be repossessed if you do not keep up repayments on your mortgage.
There may be a fee up to 1%, typical 0.
3%.
Additional Services:
None Listed
Address: 24A King St, Hereford HR4 9BX
Mortgage Advice Bureau website
Review Score: 5
Number of Reviews: 1
Read Reviews
Guy Griffiths Mortgages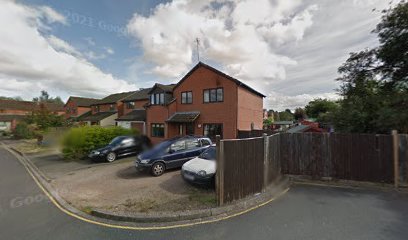 Description from the business: Guy Griffiths Financial Services an Independent Financial Adviser based in Hereford.
Guy offers independent, unbiased advice that will save you money on everything around the home; mortgages, life insurance, building & contents insurance and loans.
Additional Services:
Insurance broker
Address: 4 Bullrush Cl, Hereford HR1 2SU
Guy Griffiths Mortgages website
Review Score: 4.2
Number of Reviews: 5
Read Reviews
How Did You Pick The Best Mortgage Advisors In Hereford?
We started with a dataset of 8 listed Hereford mortgage brokers & advisors we could find via Google Maps.
From there, we removed any listing that did not meet the following criteria.
Had no website
Had no reviews
Had an average review score below 4.0
At this point if we had 17 or fewer brokers we listed all of them.
For cities where we were left with more than 17 brokers we made further revisions by either increasing the required review score (e.g. going from a minimum of 4.0 to 4.9) and/or increasing the minimum number of required reviews (e.g. going from at least 1 review to at least 10).
In our view a broker which has 100 5* star reviews is likely more accurate than one which only has a single 5* review.
Note we only used review data from Google Maps and not any other third-party websites.
How much do Hereford mortgage brokers charge?
Mortgage brokers in Hereford will most likely charge based on either a fee or commission structure.
It's important you ask how they'll get paid before choosing them as it may affect what products you're offered and how much you ultimately end up paying.
According to Unbiased the average fee in the UK is £500, while the average commission is 0.35% of loan size. Or £350 per £100k borrowed (although you most likely won't pay this directly).
For more you can also read out guides:
How much do mortgage advisors & brokers cost?
How do mortgage brokers & advisors get paid?
Can all the Hereford mortgage brokers listed above help me with my mortgage needs?
That depends on what you're looking for. Most mortgage brokers tend to specialise in a particular section of the mortgage market.
Therefore while a residential mortgage broker might be able to help you secure a buy to let mortgage it might not be the best one on the market.
Therefore, you might want to consult a website like Unbiased, Loan.co.uk or Bark who can help find the right broker for your needs.
Compare Mortgage Advisors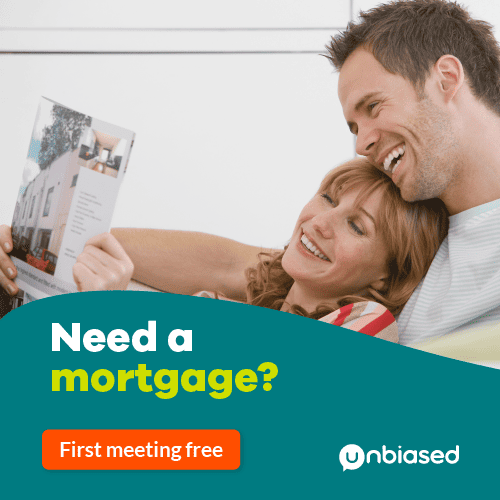 Find the right mortgage advisor for any type of mortgage including:
Remortgaging
Buying Your First Home
Moving Home
Buy To Let
Buying A Second Home
Bad Credit
Self-Employed
High LTV
Equity Release
& More
Brokers In Other Cities
Bromsgrove Mortgage Brokers & Advisors
Dereham Mortgage Brokers & Advisors
Ashby-de-la-Zouch Mortgage Brokers & Advisors
Crewe Mortgage Brokers & Advisors
Borehamwood Mortgage Brokers & Advisors