Below we look at the 3 "best" will writing, trust and probate solicitors in Batley.
For more on how we chose the best please consult our FAQ section at the end.
Please not the following listings are in no particular order and we are not making any recommendations for any particular solicitor. Nor are we making any other financial recommendations. 
UK Will Writer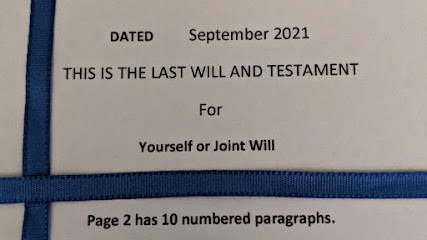 Description from the business: UK Will Writing services.
Additional Services:
None
Address: 45 Carr St, Birstall, Batley WF17 9DX
Review Score: 5
Number of Reviews: 1
Read Reviews
JWP Solicitors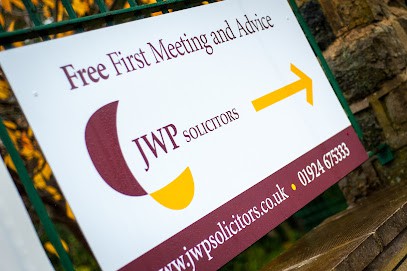 Description from the business: Located at the Al Hikmah Centre on Track Road, our newest office is ideally situated for the towns of Batley and Dewsbury.
Our team of experienced solicitors and support staff are here to offer you the expert legal advice that you need in a relaxed environment on your doorstep.
We don't use jargon; instead, we provide clear and concise expert advice in both personal services (wills and probate, speeding offences and more) and family services (divorce, childcare proceedings, finances and divorce, children, etc.
).
What's more, you can contact us 24 hours a day, seven days a week, 365 days of the year if you require legal representation at the police station or court.
Additional Services:
None
Address: GYMKHANA Five A SIDE Indoor Football, 28 Track Rd, Batley WF17 7AA
Review Score: 5
Number of Reviews: 1
Read Reviews
Brearleys Solicitors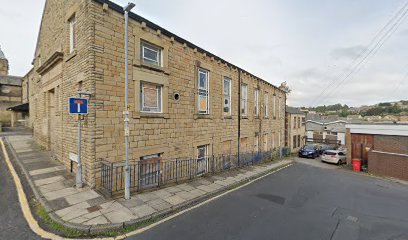 Description from the business: Full service law firm offering a wide range of legal advice.
Accident Claims, Conveyancing, Wills, Probate, Divorce, Employment Law, Litigation, Commercial, Child Law, Landlord & Tenant, Probate Disputes and more.
Free 1st interview
Fixed fees, No win No fee, Legal Aid
Additional Services:
None
Address: Town Hall Annexe, 1 Brunswick St, Batley WF17 5DT
Review Score: 3.6
Number of Reviews: 25
Read Reviews
How Did You Pick The Best Will Trust & Probate Solicitors in Batley?
We started with a dataset of 4 listed Batley solicitors and will writing services we could find via Google Maps.
From there, we removed any listing that did not meet the following criteria.
Had no website
Had no reviews
Had an average review score below 4.0
At this point if we had 17 or fewer listings we listed all of them.
For cities where we were left with more than 17 solicitors we made further revisions by either increasing the required review score (e.g. going from a minimum of 4.0 to 4.9) and/or increasing the minimum number of required reviews (e.g. going from at least 1 review to at least 10).
In our view a solicitor which has 100 5* star reviews is likely more accurate than one which only has a single 5* review.
Note we only used review data from Google Maps and not any other third-party websites.
How much is will writing in Batley?
It really depends on what you need.
For the simplest wills you can take advantage of free charity will writing services or use an online service which with prices starting around just £30.
More complex wills, trusts and probate issues will cost significantly more. You can use the from below to get a free quote.
Solicitors In Other Cities
Newark Will Writing
Stamford Will Writing
Newbury Will Writing
Truro Will Writing
Newport Pagnell Will Writing