Below we look at the 2 "best" will writing, trust and probate solicitors in Ormskirk.
For more on how we chose the best please consult our FAQ section at the end.
Please not the following listings are in no particular order and we are not making any recommendations for any particular solicitor. Nor are we making any other financial recommendations. 
Hexagon Life Planning Services Ltd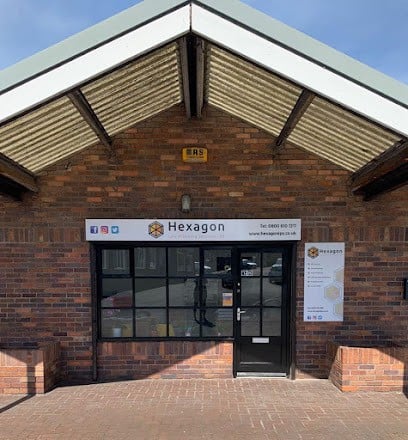 Description from the business: Welcome to Hexagon Life Planning Services
Reassuring families with comfort, clarity and honesty
Hexagon Life Planning Services consider estate planning as more than just writing a will.
We believe estate planning is considered approach to planning for life events – life that involves living life and a life that involves planning for our inevitable demise, whenever and however that may occur.
Life continues beyond us, and we believe that your estate planning should consider those who will live their lives beyond our own and provide a secure future for them which helps to relieve them of the burden of the end of our life.
Additional Services:
None
Address: 38 New Ct Way, Ormskirk L39 2YT
Hexagon Life Planning Services Ltd website
Review Score: 5
Number of Reviews: 1
Read Reviews
Dickinson Parker Hill Solicitors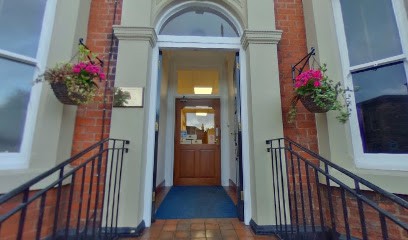 Description from the business: We are a firm of Solicitors established over 200 years based in Ormskirk, West Lancashire.
We offer a range of legal services including Wills, Probate, Lasting Powers of Attorney, Trusts, Tax Planning, Conveyancing, Family Law, Divorce, Commercial Property, Commercial matters, Employment, Personal Injury, Commercial Litigation, Notary Public Services and other services as well.
Additional Services:
None
Address: 22 Derby St, Ormskirk L39 2BZ
Dickinson Parker Hill Solicitors website
Review Score: 4.6
Number of Reviews: 87
Read Reviews
How Did You Pick The Best Will Trust & Probate Solicitors in Ormskirk?
We started with a dataset of 3 listed Ormskirk solicitors and will writing services we could find via Google Maps.
From there, we removed any listing that did not meet the following criteria.
Had no website
Had no reviews
Had an average review score below 4.0
At this point if we had 17 or fewer listings we listed all of them.
For cities where we were left with more than 17 solicitors we made further revisions by either increasing the required review score (e.g. going from a minimum of 4.0 to 4.9) and/or increasing the minimum number of required reviews (e.g. going from at least 1 review to at least 10).
In our view a solicitor which has 100 5* star reviews is likely more accurate than one which only has a single 5* review.
Note we only used review data from Google Maps and not any other third-party websites.
How much is will writing in Ormskirk?
It really depends on what you need.
For the simplest wills you can take advantage of free charity will writing services or use an online service which with prices starting around just £30.
More complex wills, trusts and probate issues will cost significantly more. You can use the from below to get a free quote.
Solicitors In Other Cities
Wembley Will Writing
Ossett Will Writing
Widnes Will Writing
Hove Will Writing
Billingham Will Writing