Below we look at the 4 "best" will writing, trust and probate solicitors in Rugby.
For more on how we chose the best please consult our FAQ section at the end.
Please not the following listings are in no particular order and we are not making any recommendations for any particular solicitor. Nor are we making any other financial recommendations. 
Will Writing & Estate Planning Services in Coventry & Rugby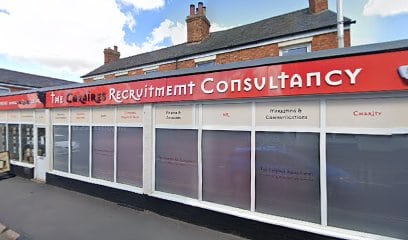 Description from the business: Friendly but Professional Will Writing Service in Coventry.
We can help you in preparing legal documents like Wills, Trusts, Lasting Powers of Attorney, and Prepaid Funeral Plans.
We listen and advice on the best possible solution for your situation.
We offer home visits in the evening and weekends to suit you.
Additional Services:
None
Address: House 22, The Caraires, 24 Lawford Rd, Rugby CV21 2DY
Will Writing & Estate Planning Services in Coventry & Rugby website
Review Score: 5
Number of Reviews: 19
Read Reviews
Rugby Wills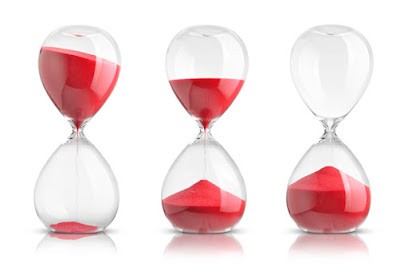 Description from the business: Rugby Wills offers you our Estate Planning and Will Writing services at your home or office.
We acquire all the information needed to create a unique plan for you.
We then plan to Protect and Preserve your assets and ensure future wishes are met.
When accepted, we take your instructions and create your Will and associated planning to protect against taxes, care home bills, and much more.
Would you give away your hard-earned money, savings and home if you didn't have to? No? Then a Will plus proper estate planning to protect and preserve everything for your loved ones is the way forward.
Time is literally of the essence.
Call us now and relax!
Additional Services:
None
Address: 4, Rugby CV21 1HW
Review Score: 5
Number of Reviews: 7
Read Reviews
New Leaf Solicitors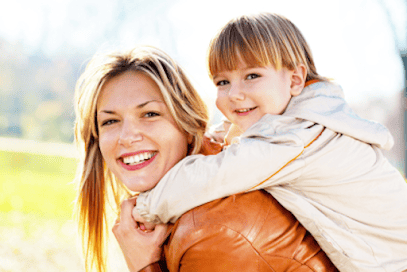 Description from the business: The team at New Leaf Solicitors are specialists in Family Law and in Wills and Probate matters.
We now have offices covering Rugby, Daventry, Towcester, Birmingham, Portsmouth and Southampton.
Our family team are experienced in dealing with divorce and financial matters arising from the separation.
We also help unmarried couples if there is a disagreement on property ownership following their separation.
If there are difficulties on reaching arrangements concerning contact or the living arrangements of your children we can help.
We can advise on the making of wills, tax and estate administration, lasting powers of attorney, court of protection work and on probate matters.
Additional Services:
Divorce service
Address: Eastlands Court Business Centre, St Peters Rd, Rugby CV21 3QP
Review Score: 5
Number of Reviews: 32
Read Reviews
Hughes Probate Services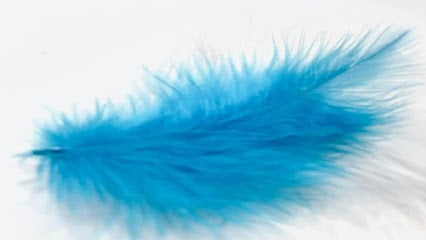 Description from the business: Hughes Probate Services provides a caring and supporting role to everyone who needs help after someone has passed away within Rugby and the surrounding areas at competitive rates.
Additional Services:
None
Address: 5, The Croft, High St, Hillmorton, Rugby CV21 4EQ
Hughes Probate Services website
Review Score: 5
Number of Reviews: 1
Read Reviews
How Did You Pick The Best Will Trust & Probate Solicitors in Rugby?
We started with a dataset of 4 listed Rugby solicitors and will writing services we could find via Google Maps.
From there, we removed any listing that did not meet the following criteria.
Had no website
Had no reviews
Had an average review score below 4.0
At this point if we had 17 or fewer listings we listed all of them.
For cities where we were left with more than 17 solicitors we made further revisions by either increasing the required review score (e.g. going from a minimum of 4.0 to 4.9) and/or increasing the minimum number of required reviews (e.g. going from at least 1 review to at least 10).
In our view a solicitor which has 100 5* star reviews is likely more accurate than one which only has a single 5* review.
Note we only used review data from Google Maps and not any other third-party websites.
How much is will writing in Rugby?
It really depends on what you need.
For the simplest wills you can take advantage of free charity will writing services or use an online service which with prices starting around just £30.
More complex wills, trusts and probate issues will cost significantly more. You can use the from below to get a free quote.
Solicitors In Other Cities
Hull Will Writing
Southend-on-Sea Will Writing
Ilford Will Writing
Stockton-on-Tees Will Writing
Aylesbury Will Writing