Below we look at the 4 "best" will writing, trust and probate solicitors in Oakham.
For more on how we chose the best please consult our FAQ section at the end.
Please not the following listings are in no particular order and we are not making any recommendations for any particular solicitor. Nor are we making any other financial recommendations. 
Simple Will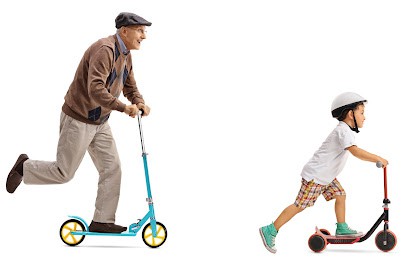 Description from the business: Expert Will Writers and Legal Advisers.
A SIMPLE way to plan for the future.
We offer Wills and Probate, Trusts, Power of Attorney, Prepaid Funeral Plans and more.
Additional Services:
Estate Planning Lawyer
Financial Advisor
Address: Portfolian House, 30 Melton Rd, Oakham LE15 6AY
Review Score: 4.4
Number of Reviews: 7
Read Reviews
Belderbos Solicitors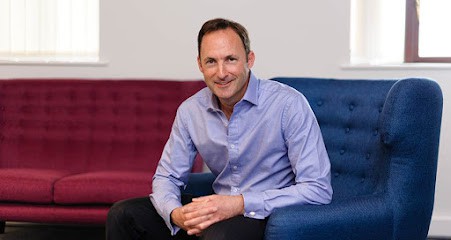 Description from the business: When you are facing a divorce or separation or family problem, it can seem like a very lonely place – you might feel isolated, anxious about immediate challenges such as raising funds, and worried about what your future might bring.
If you have children, you're bound to be concerned, too, about maintaining the best environment possible for them.
Learn more about how we can help on our website.
Kate Godber our specialist Solicitor for wills, tax and estate planning is here to help you keep your affairs in good order.
Kate's clients include longstanding retained families and estates as well as private individuals.
Learn more on our website.
Additional Services:
Family Lawyer
Law firm
Address: 20 A, Church St, Oakham LE15 6AA
Review Score: 5
Number of Reviews: 11
Read Reviews
Hegarty LLP Solicitors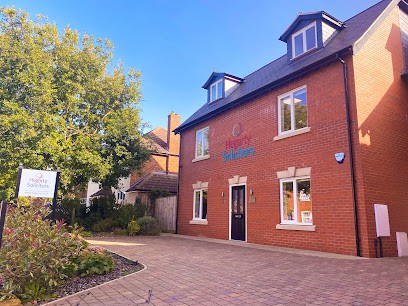 Description from the business: Contact your solicitor direct via their usual details or for new enquiries:
01572 757 565
enquiries@hegarty.
co.
uk or visit our website
Our solicitors offer advice on divorce and family law, conveyancing, wills, trusts and probate, criminal law and driving offences, personal injury, employment law, corporate and commercial law, commercial property, agricultural law, debt and insolvency and litigation.
Additional Services:
Conveyancer
Criminal defence lawyer
Divorce lawyer
Employment Lawyer
Estate Planning Lawyer
Family Lawyer
Lawyer
Legal services
Property lawyer
Address: 66 South St, Oakham LE15 6BQ
Hegarty LLP Solicitors website
Review Score: 4.2
Number of Reviews: 24
Read Reviews
Efficient Portfolio – Rutland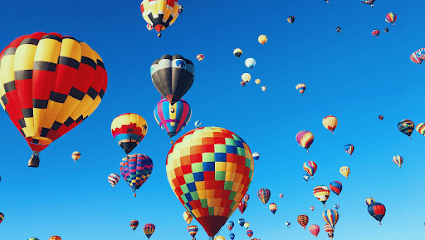 Description from the business: Efficient Portfolio is a chartered Rutland financial services company offering clients a diverse range of financial planning opportunities, strategies and advice.
The services we provide include pension and retirement planning, financial protection, independent mortgage advice, estate planning solutions and investment management services.
We're 100% dedicated to providing fully bespoke, unbiased and genuine advice that only benefits you, your current situation and your future.
We believe in helping people clarify and realise their dreams and goals through financial planning, enabling us to deliver a better future for you and your family.
Additional Services:
Financial Advisor
Investment service
Property Investment
Address: 30 Melton Rd, Oakham LE15 6AY
Efficient Portfolio – Rutland website
Review Score: 4.9
Number of Reviews: 18
Read Reviews
How Did You Pick The Best Will Trust & Probate Solicitors in Oakham?
We started with a dataset of 5 listed Oakham solicitors and will writing services we could find via Google Maps.
From there, we removed any listing that did not meet the following criteria.
Had no website
Had no reviews
Had an average review score below 4.0
At this point if we had 17 or fewer listings we listed all of them.
For cities where we were left with more than 17 solicitors we made further revisions by either increasing the required review score (e.g. going from a minimum of 4.0 to 4.9) and/or increasing the minimum number of required reviews (e.g. going from at least 1 review to at least 10).
In our view a solicitor which has 100 5* star reviews is likely more accurate than one which only has a single 5* review.
Note we only used review data from Google Maps and not any other third-party websites.
How much is will writing in Oakham?
It really depends on what you need.
For the simplest wills you can take advantage of free charity will writing services or use an online service which with prices starting around just £30.
More complex wills, trusts and probate issues will cost significantly more. You can use the from below to get a free quote.
Solicitors In Other Cities
Tamworth Will Writing
Saint Helens Will Writing
Chichester Will Writing
Warrington Will Writing
Chippenham Will Writing